Vision153 is a working Non- Profit organization with a mission to build a stronger South Africa.  Our organization is driven by the desire to restore families, give purpose and bring hope.  
We have been able to achieve this through intentionally assisting widows, orphans and child headed homes through various projects which include – building renovations, sponsorship of education, pro bono medical assistance, provision of clothing and currently through our 2x soup kitchens and our feeding scheme, we are able to ensure that just over 1000 vulnerable people per month have food to eat daily.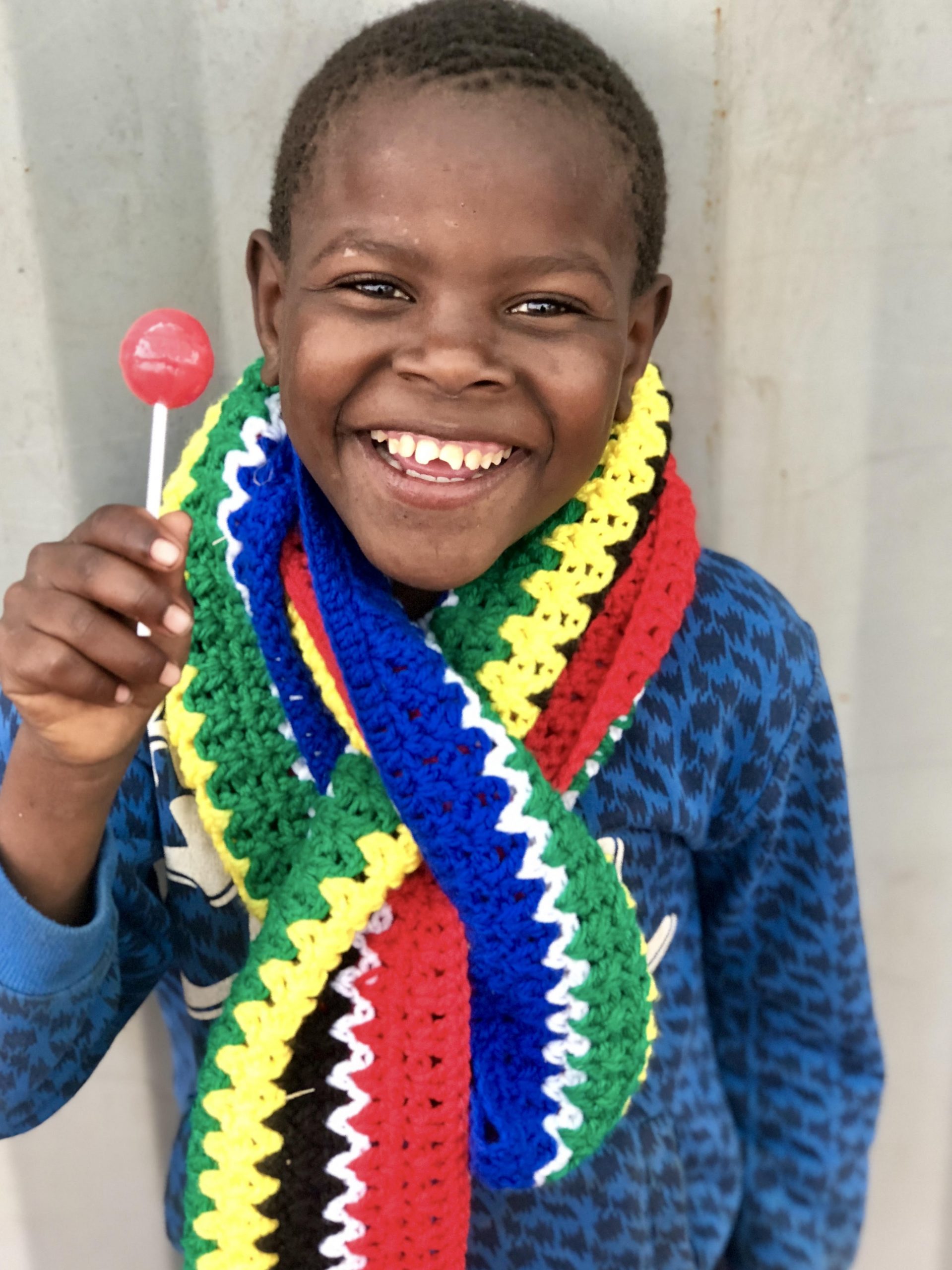 Charity Fund
We are privileged to have already been operating in the beautiful province of KZN South Africa on the Dolphin Coast for the past 11 years, with active projects in Groutville, Etete, Mellville, Tongaat, Verulam, Shakashead.
Changing lives through intentional acts of kindness
What We Do
The heart behind the Organization is to carry out the simple Biblical instruction in James 1:27 of helping the widow and the orphan.  Our desire is to make a real difference in our land and we aim to eliminate poverty one day at a time.  We love our country and her people and our basic aim is to showcase Gods love for His children through extending a hand of help to those we encounter daily that require it.
Our Mission
 We are a Christian based organization, backed by our local church, and seeking to reach out into the community and make a genuine difference through intentional acts of kindness. VISION 153-World Fundraising House or simply Vision 153 is a Registered Section 21 Company and a Non-Profit Organization. Our vision is to fight poverty by taking care of Widows, Orphans, abused and the neglected. To mend broken relationships with self, others, creation and God. We are a core group with intent. We want to restore balance in community. We are governed by a board of directors and members to create sensitivity and guidance. We believe in making a difference and challenge you to join us, make a difference, fight poverty and change lives.
Donate.
Banking Details

FNB Cheque 62276186981
Branch
250655


Get in Touch. Get Involved.
Ballito, Kwazulu Natal, South Africa